Behavior
Technician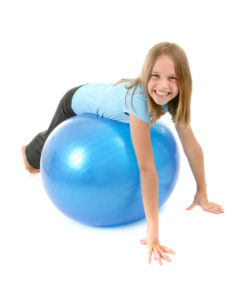 iBehave Therapy Group prides itself on providing a positive workplace for employees and clients. We strive to create an environment that supports the personal and professional development of our employees. iBehave Therapy Group offers supervision to individuals pursuing a Behavior Analyst Certification from the BACB Board as well as ongoing support throughout their employment. We are looking for current BCBA's, individuals with a Masters Degree working on obtaining their BCBA, or individuals enrolled in a Masters program with BCBA coursework.
We want our Supervisors and BCBA's to collaborate with one another to grow as a professional and to better support clients and behavior technicians. We encourage our team to develop professional relationships to help brain storm, problem solve and to offer support to one another. We have created a safe, fun, positive, work environment with open communication, and equality within our team.
iBehave Therapy Group offers:
Competitive wages,
Medical, Dental and Vision Insurance,
401K plan with a 3% match from iBehave Therapy Group,
We are currently in the process of setting up a Profit Share Plan so our employees have ownership in this great company.
CEU's
Conference Opportunities
Flexible Schedules
We believe, in order to best serve our clients, we must empower, serve and grow our team members. We host company events to increase teamwork and trusting relationships amongst all employees. Our culture is fun, silly, respectful and determined to provide excellent services to the families we serve.
We are grateful for our amazing team at iBehave Therapy Group, and would like you to join our team.
About the Supervisor, BCBA Position:
Responsible for conducting assessments
Develop behavioral plans based on assessments
Supervise behavior technicians
Provide guidance to families in implementing ABA in the home and community
Monitor data and adjust programs accordingly
Write progress reports and summaries